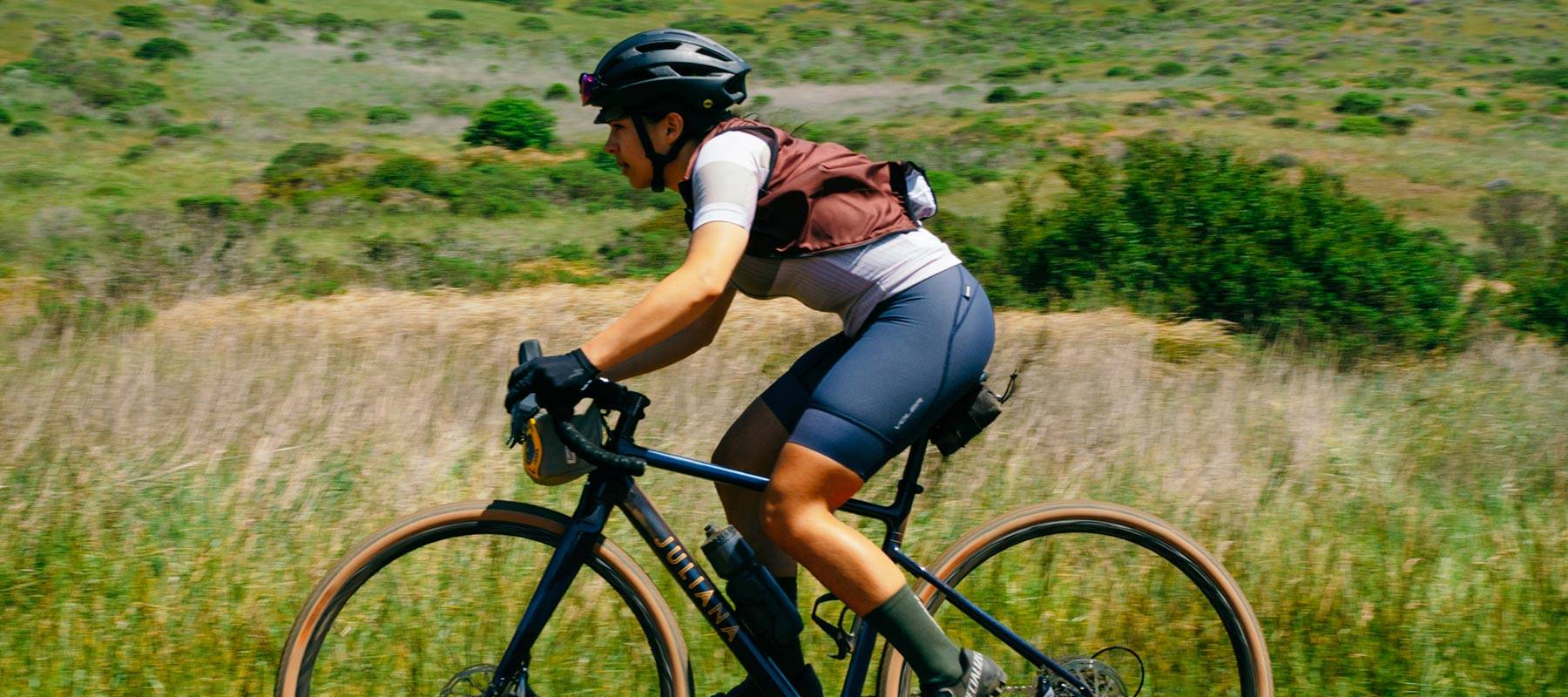 W. BLACK LABEL BIB SHORT
SKU: 1120870OLVXSM
Save 25% on select Jerseys or Wind Vests when you pair with Black Label bottoms. Restrictions may apply.
FREE SHIPPING $75+ | EASY 90-DAY RETURNS
The ultimate women's cycling bib short, built with high compression fabric and a premium women's-specific Comp HP pad for the most demanding riders and rides.


Timeless style and cutting-edge performance collide in our premium cycling bib shorts. We've stitched together our finest-milled fabrics and a 6-hour Comp HP chamois for a high compression, peak-performing package, fit for the most discerning riders to push their absolute limits - and then some - over and over again.
6+ Hour Chamois: This WorldTour proven, premium women's-specific Comp HP pad has multi density construction and perforated laser cuts for maximum comfort, breathability and support.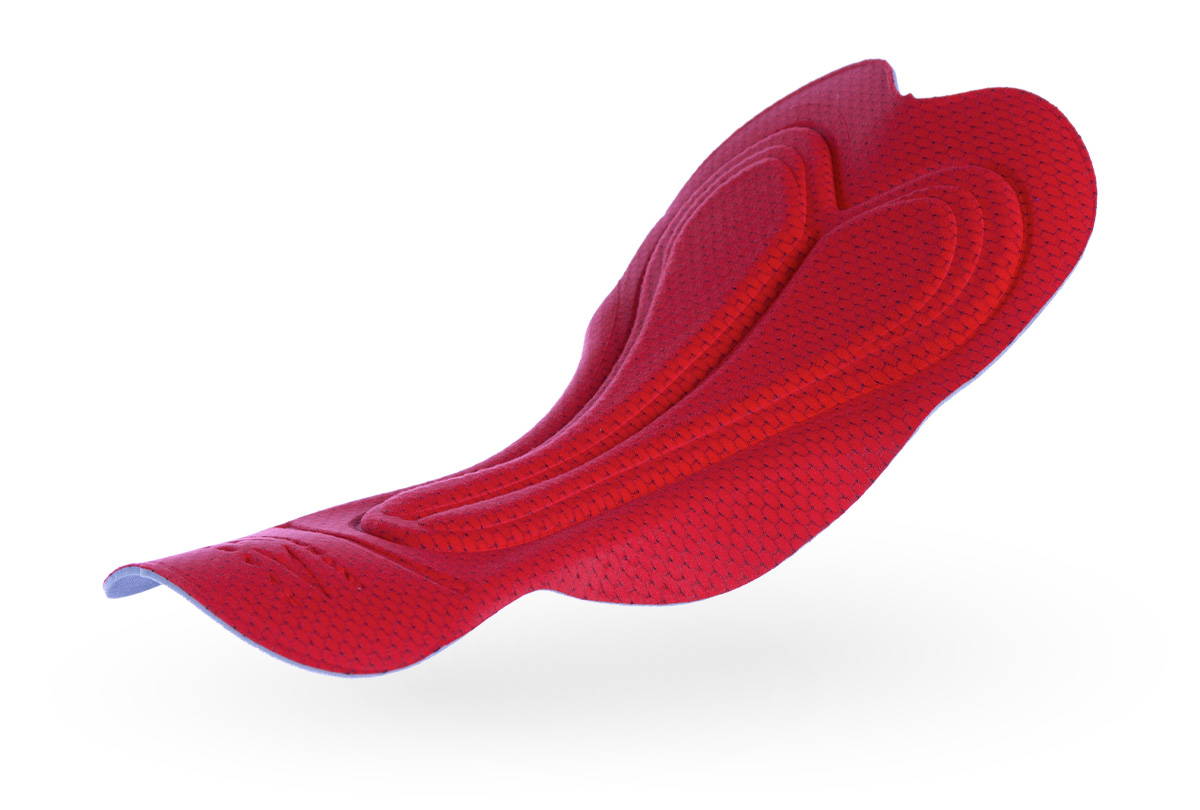 Power Grip Legbands: A three inch wide, silicon-free fabric with an integrated textured backing to keep shorts from slipping and avoids sausage legs. .
T-Back Bib Harness: Anatomical, wide mesh straps reduce shoulder pressure while comfortably securing bottoms and chamois for the longest hauls.
Reflective Accents: Strategically placed, highly reflective flash fabric boosts visibility in low light.
High Compression Fit: A blend of high-performance fabric blends that promote blood flow and support muscles to squeeze a little extra oompfh out of those legs.
High-Compression Bottoms: Premium Alta fabric knit tightly from a blend of fine nylon yarns and elastane for durable, supportive performance.
Lightweight Mesh Top: A wide strap, super wicking T-back harness holds bibs comfortably in place. 
Flat Seam Stitching: Strong, low-profile, flat seams for the ultimate in long lasting, secure performance.
USA-Made: Hand sewn right here on the West Coast of the USA.  
Sustainably Made: The bluesign certified Alta fabric is sustainably produced with low environmental impact.
Fabric Content: 78% Nylon / 22% Elastane
Fabric Weight: 190 gsm
Extended Inseam: 9.25-inch inseam length (size Medium) 
Women's Race Cut: Fitted pattern, tailored for a trim, high-performance, women's fit.  
High Compression Feel: Enough to squeeze maximum performance from those thighs.
Sizing: If you are new to cycling, please be aware that cycling apparel is intended to fit tighter than most other athletic apparel. Read More