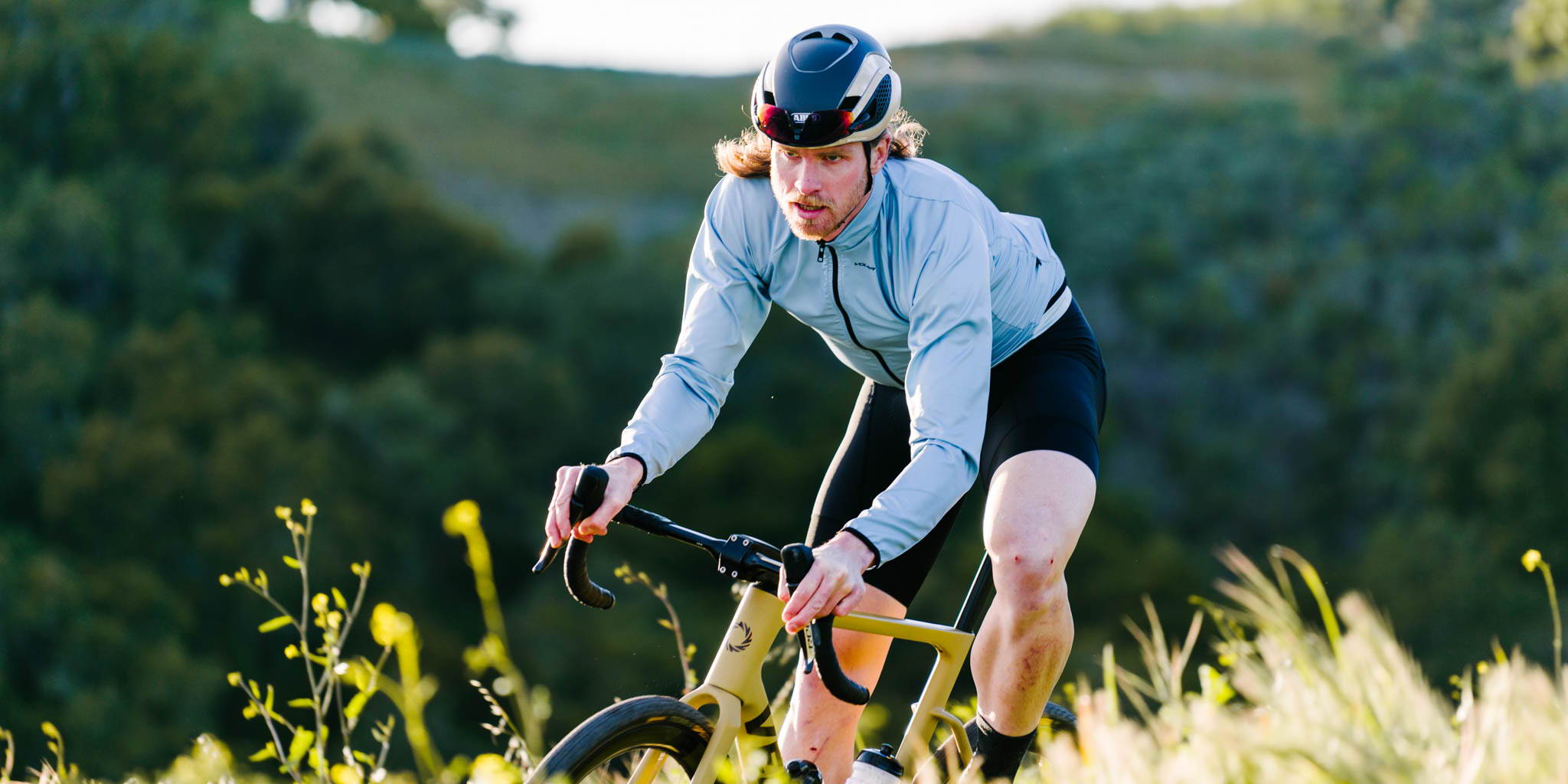 "Much anticipated, and certainly not disappointed. They look awesome, they feel awesome, they ride awesome."

"This is my second pair in as many years. The quality is great. The look is high end. The fit is better than expected and as advertised."

"What truly makes these bibs my favorite is the chamois, which is far more comfortable, and for longer periods of time, than any I've owned."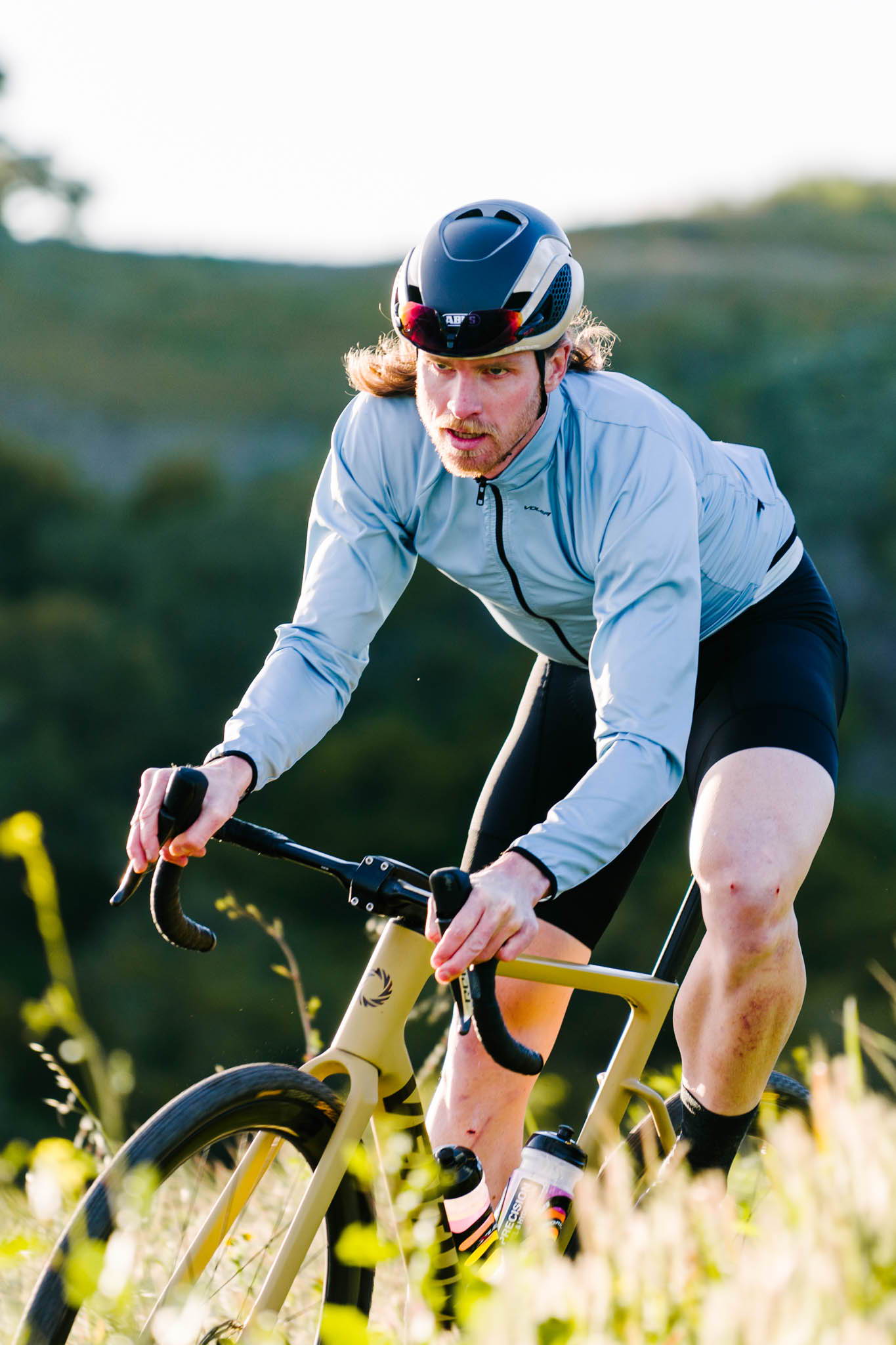 "Much anticipated, and certainly not disappointed. They look awesome, they feel awesome, they ride awesome."
M. BLACK LABEL BIB SHORT
SKU: 1110870OLVXSM
Save 25% on select Jerseys or Wind Vests when you pair with Black Label bottoms. Restrictions may apply.
FREE SHIPPING $75+ | EASY 90-DAY RETURNS
The ultimate cycling bib short, built with high-compression fabric and the premium Comp HP pad for the most demanding riders and rides.
Sustainably Made: Main body made with 100% bluesign® certified Alta fabric


Timeless style and cutting-edge performance collide in our premium cycling bib shorts. We've stitched together our finest-milled fabrics and our 6-hour Comp HP chamois for a high compression, peak-performing package, fit for the most discerning riders to push their absolute limits - and then some - over and over again.
6+ Hour Chamois: This WorldTour proven premium Comp HP pad has multi density construction and perforated laser cuts for maximum comfort, breathability and support.  
Power Grip Legbands: A three inch wide, silicon-free fabric with an integrated textured backing to keep shorts from slipping.
T-Back Bib Harness: Anatomical, wide mesh straps reduce shoulder pressure while comfortably securing bottoms and chamois for the longest hauls.
Reflective Accents: Strategically placed, highly reflective flash fabric boosts visibility in low light.
High Compression Fit: A blend of high-performance fabric blends that promote blood flow and support muscles to squeeze a little extra oompfh out of those legs.
High-Compression Bottoms: Premium Alta fabric knit tightly from a blend of fine nylon yarns and elastane for durable, supportive performance.
Lightweight Mesh Top: A wide strap, super wicking T-back harness holds bibs comfortably in place.
Flat Seam Stitching: Strong, low-profile, flat seams for the ultimate in long lasting, secure performance.
USA-Made: Hand sewn right here on the West Coast of the USA.  
Sustainably Made: The bluesign®-certified Alta fabric is sustainably produced with low environmental impact.
Fabric Content: 78% Nylon / 22% Elastane
Fabric Weight: 190 gsm
Extended Inseam: 10.25-inch inseam length (size Medium) grading 0.5 inches per size.
Race Cut: Fitted pattern, tailored for a trim, high-performance fit.  
High Compression Feel: Enough to squeeze maximum performance from those thighs.
Sizing: If you are new to cycling, please be aware that cycling apparel is intended to fit tighter than most other athletic apparel. Read More